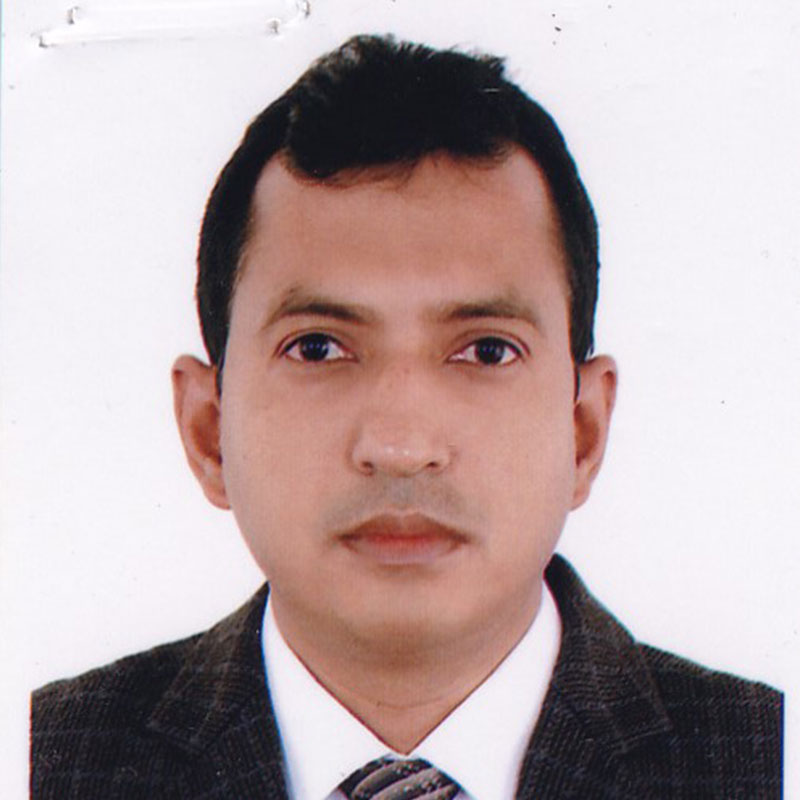 Prof. Dr. Jesmine Banu
Reproductive Endocrinology and Infertility
Full Name: Dr. Md. Jamal Abu Nasser
­­­­­­­­­­­Degree: MBBS, FCPS (Surgery), FMAS (India)
Designation: Associate Professor, Department of Surgery, Shahabuddin Medical College ,
AMZ Hospital Ltd.
Consultation Fee (New Patient): 1000.00 TK.
Follow up Fee: 700.00 TK.
Hospital: AMZ Hospital Ltd.
Specialization: Surgery Specialist.
Year of Experience: 20
About: General, Laparoscopic and LASSER Proctology Surgeon. Dr. Nasser is proficient in preforming Gastrointestinal Surgeries including colorectal surgeries, Hepatobilliary surgeries, Hernia surgeries by both open & Laparoscopic methods. Moreover he has got special expertise in performing breast surgeries & all kinds of anorectal surgeries including Longo operation ( Stapled Haemorrhoidectomy). He has got special training in LASSER Surgery in India and perform Anorectal surgeries like Haemorrhoid, Fistula in Ano, Perianal Sinus, Anal Fissure with LASSER.