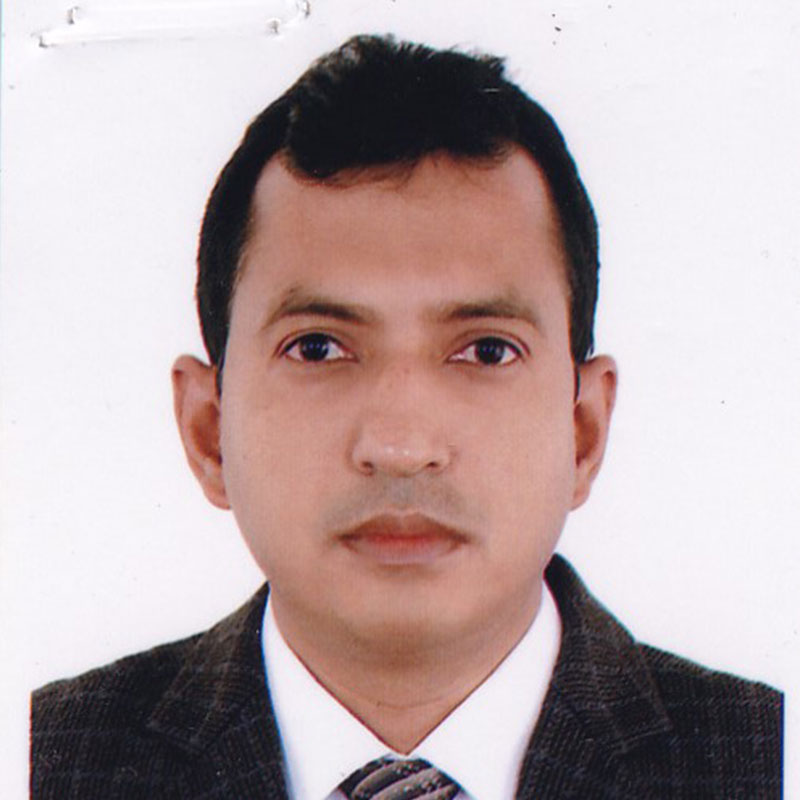 Prof. Dr. Jesmine Banu
Reproductive Endocrinology and Infertility
Full Name: Dr. Mohammad Nashir Uddin
­­­­­­­­­­­Degree: MBBS, FCPS ( Surgery), MS ( Plastic Surgery)
Designation: Associate Professor ( Plastic Surgery),Dhaka Medical College. ,
AMZ Hospital Ltd.
Consultation Fee (New Patient): 1000.00 TK.
Follow up Fee: 600.00 TK.
Hospital: AMZ Hospital Ltd.
Specialization: Surgery Specialist.
Year of Experience: 17
About: Burn & Plastic Surgery. Highly qualified, experienced and sincere Plastic Surgeon. Trained in India, Thailand, Singapore, Turkey, Germany& USA. Expert in Burn, Reconstructive Plastic Surgery for Trauma, Cancer and Diabetic foot. Special interest in Cosmetic Surgery like breast Surgery and other beautification procedure.